A unique combination of Gothic architecture and sprawling ski slopes, Slovakia is one of the fastest growing holiday destinations in Europe. Find out why it could be your perfect get away.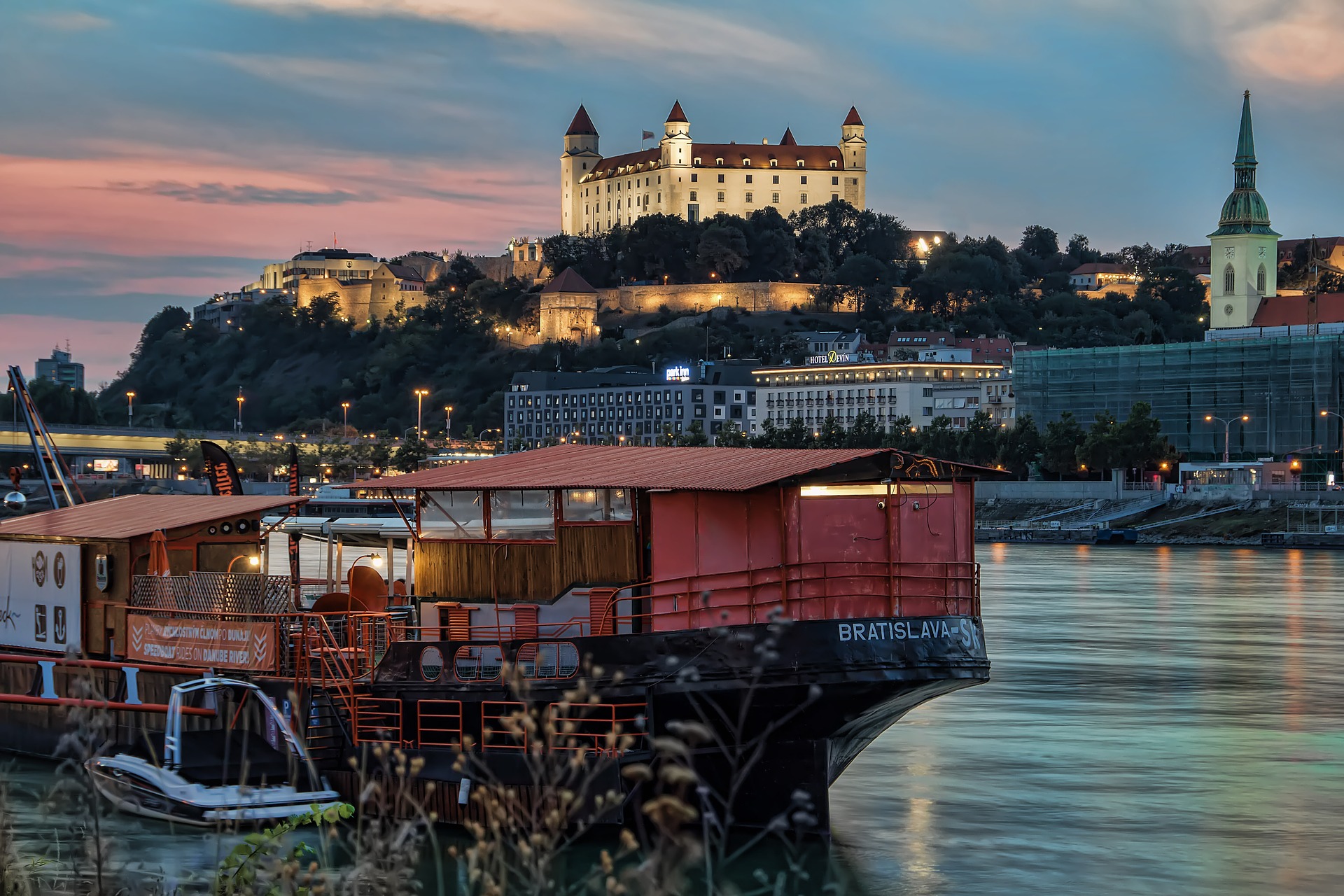 Get to know the real city
Go into the places only locals are familiar with. Visit little known hideouts and avenues that open the mind into what being a local is all about.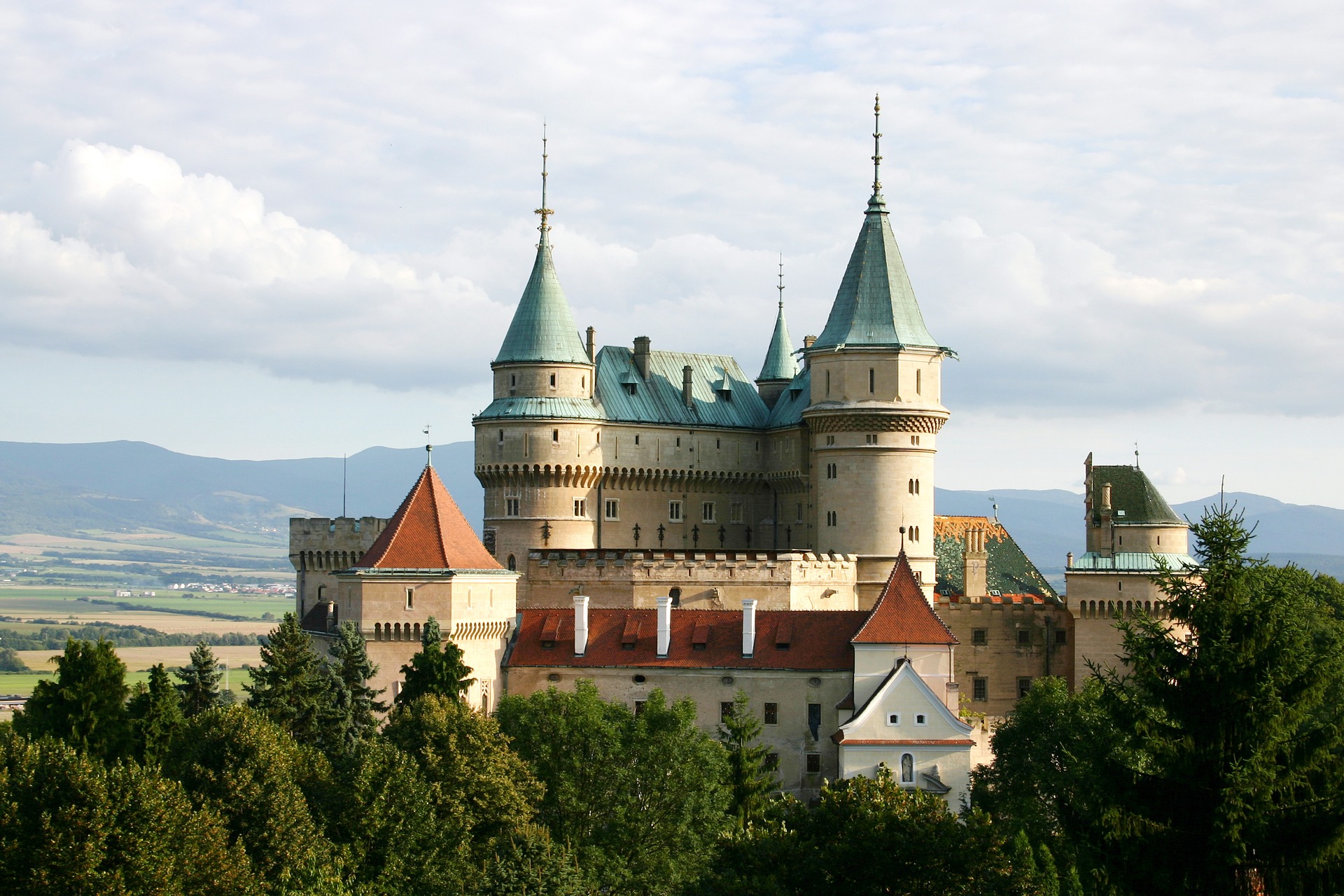 Explore historical sites and architecture
Immerse yourself in the rich history of the city, exploring the Gothic architecture and medieval ruins of sites such as the Castles of Spiš and Bojnice.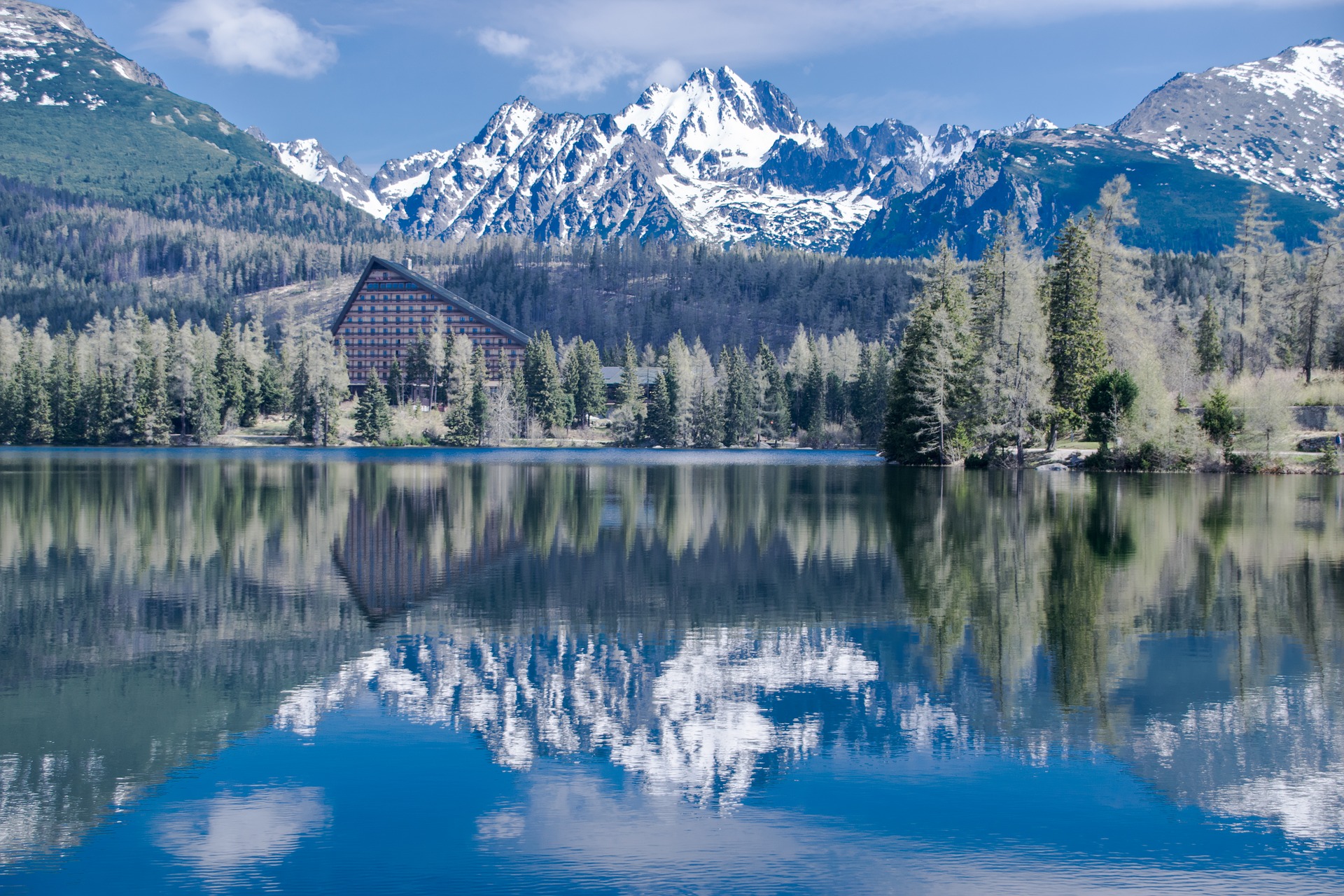 Go off the beaten track
Home to some of the most beautiful natural landscapes in the world, marvel in the breathtaking scenery of the High Tatras Mountains.
Experience the holiday of a lifetime.
From popular music festivals to unique folk traditions, Slovakia seamlessly combines the beauty of the past with modern entertainment, meaning there really is something for everyone. The one of a kind natural scenery of Slovak Paradise National Park is perfect for hiking enthusiasts and would-be cave explorers, whilst the nightlife of Bratislava has everything from Cabaret clubs to a former military-bunker-turned-nightclub. Thrill seekers and water babies alike will find the perfect day out at Aquapark Tatralandia, meanwhile those who prefer a more laid-back holiday will be well suited to the thermal spa and hot springs at Vysoke Tatry.
Popular Winter Activities.
5.4 million tourists have discovered what Slovakia has to offer.
Why not join them and find your perfect holiday destination today?